5 Makeup Tips for Summer, According to Bobbi Brown
3 min read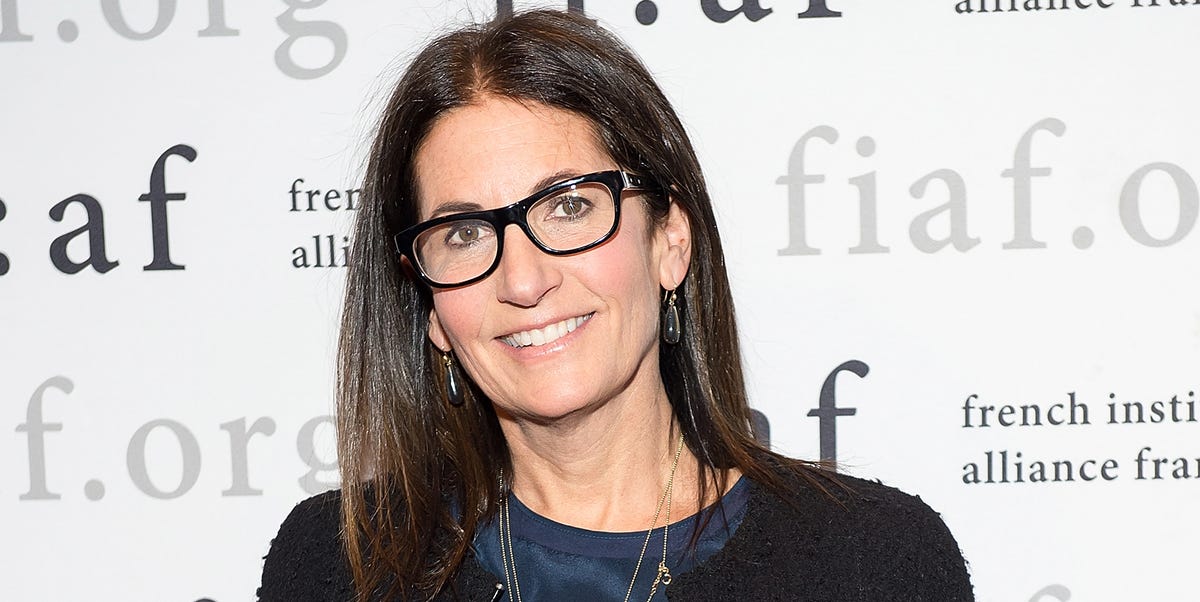 The women with the most gorgeous skin know the importance of sun protection. Shielding skin from UV rays is crucial for preventing skin cancer, of course, but it's also key to keeping that youthful glow. Spending too much time outside can add years to your complexion through sun spots and discoloration.
Applying sunscreen-infused beauty products is an option, but they tend to provide lower SPF. Lathering on sunscreen is good—until your makeup makes a run for it down your cheeks. Instead of choosing between sun protection and makeup, you can use both. Here are my makeup tips for the summer—including when to apply sunscreen in your beauty routine.
Move your SPF
I keep my sunscreen in the bathroom with my skincare. I like to apply it before I moisturize or put on makeup. I find that this step gets skipped if it's by the door next to my keys instead of in my beauty cabinet. Be sure to apply it all over!
Choose a sunscreen that works for your face
No one wants SPF that slides off their face or shows through. Pick a nongreasy formula that doesn't leave a white glow so as not to affect the look of your makeup. I like Supergoop Unseen Sunscreen. If you want a mineral sunscreen (which sits on top of your skin rather than being absorbed into it) that doesn't leave a white cast, try EleVen's Ace the Day Face Lotion.
Ultimately, find a sunscreen that works for your skin type. If you have combination or oily skin, choose one that dries flat, almost matte—not shiny. Supergoop works well. For those on the drier side, try U Beauty's Multimodal Defender Broad Spectrum SPF 30 for a hydrating formula. For sensitive skin, try Neutrogena Mineral Ultra Sheer Dry-Touch SPF 30 Sunscreen Lotion.
Help makeup and SPF get along
Tinted moisturizers with sunscreen are an option, but I've found many too heavy and pasty, and they're often low in SPF. Be sure your sun protection plays well with makeup by making your own product. Mix a go-to foundation that you know matches your skin (I like What the Foundation) with sunscreen to create custom-tinted sun protection. After it dries, layer on makeup. If a DIY approach isn't your thing, simply apply sunscreen and let it dry before adding makeup.
Reapply wisely
Reapplying SPF is crucial, but you may need to freshen up your makeup too. Wait until sunscreen is absorbed, then gently tap blush or bronzer on top with your fingers until well blended. This keeps streaks from forming.
Rethink your makeup
SPF is non-negotiable. But as the weather gets warmer, you may want to tweak your makeup so it doesn't feel too heavy. Instead of foundation, I'll wear sunscreen, then use The Face Pencil to even out any red spots.

Makeup Artist and Founder of Jones Road Beauty and Bobbi Brown Cosmetics
Bobbi Brown is a makeup artist and the founder of Jones Road Beauty and Bobbi Brown Cosmetics.