Copenhagen Fashion Week: The best Street Style from SS24
4 min read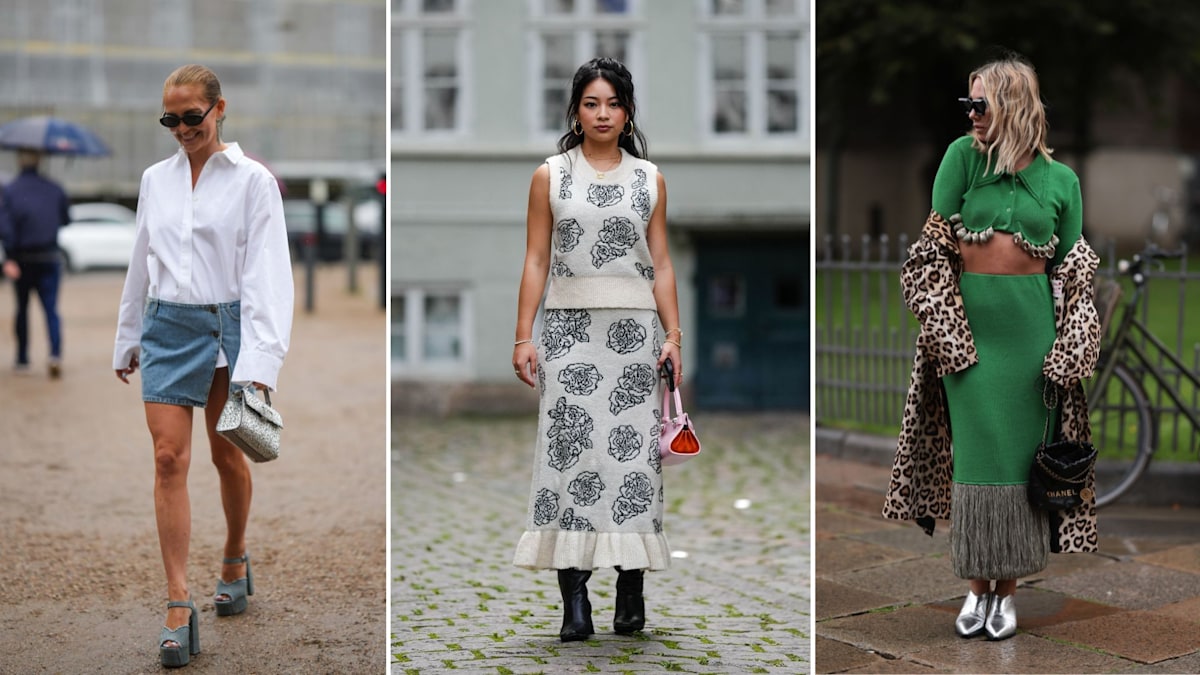 Copenhagen Fashion Week is renowned for its unique and inspiring street style, where fashionistas, influencers, and trendsetters from all over the world come together to showcase their distinct sartorial choices. 
The city's fashion week, held biannually, attracts an achingly cool crowd that embraces individuality, sustainability, and cutting-edge design. With a focus on comfort, functionality, and Scandinavian minimalism, the street style at Copenhagen Fashion Week exudes an effortless and yet avant garde aesthetic.
One of the defining features of CPHFW is its emphasis on sustainability and eco-consciousness. Designers often opt for eco-friendly materials and attendees are often spotted in vintage pieces and second-hand clothing, showcasing a commitment to reducing fashion's environmental impact. Combining high-end designer pieces with thrifted finds, the result is a covetable blend of luxury and sustainability.
Forget all the cliches about Danish minimalism, Copenhagen's street style residents celebrate individuality. Attendees are unafraid to experiment with bold prints, vibrant colours, and daring silhouettes, showcasing their unique personalities and creativity. Fashion-forward trends from various influences blend harmoniously, creating a melting pot of styles that inspire and challenge conventional norms.
That being said, the Scandi fashion scene is also renowned for its love of clean lines and functional design, and this is often reflected in the street style seen during Copenhagen Fashion Week. Scandi influencers effortlessly mix and match classic wardrobe staples with It-girl accessories, creating looks that are both modern and timeless. Layering is also prevalent, with lightweight fabrics and oversized silhouettes being favoured to achieve that 'Copen-core' easygoing cool-girl appearance.
While we eagerly await London Fashion Week, let Copenhagen set the stage for all your autumnal fashion trend inspiration: